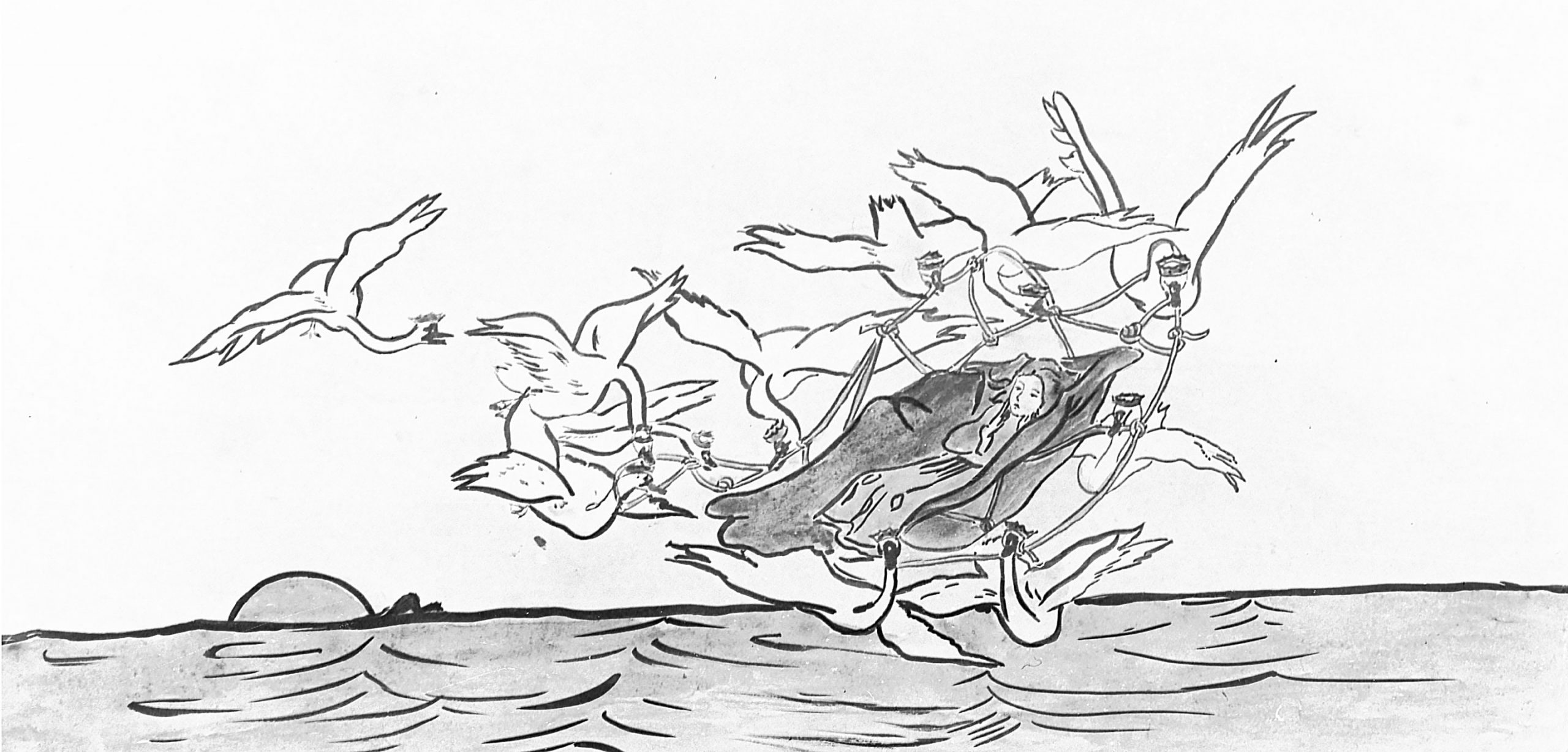 Inception
Lost On History Blog was launched on April 2021.Though lost on history blog started as an Indian cultural centric blog we soon realized that we need to convert our self from just being and Indian culture blog to a world history blog.
Since Lost On History Blog's Inception on April, Lost On History has seen a staggering amount of positive responses all around the globe.
Lost on history blog has over 10000+ Active Monthly readers mostly from USA, India and Canada.
Lost on history blog has articles of History niche, As we believe that Those Who Don't Know History are destined to repeat it.
If you have any queries/suggestion's etc. mail us at lostonhistory@gmail.com.
If you would like to post an article on this blog as a Guest Blogger,Send us the content via email to lostonhistory@gmail.com.